Students Get Microsoft Office for Free!
Posted by Anonymous on Feb 03,  2015

What? 
Chattanooga State has made an agreement with Microsoft to provide Office to every one of our students for free. This automatically updatable, subscription-based software ensures that students always have the latest version of Word, Excel, PowerPoint, OneNote, and more. Students will receive these benefits:
Install on up to 5 compatible PCs and Macs, plus 5 tablets. IMPORTANT: All of these computers will be registered to the same account and will be linked through OneDrive. Be careful not to share your account!
Sync devices automatically and have 1000GB of free online strage with OneDrive for Business.
Gain valuable skills on the world's most popular document software.
Use the same programs as the faculty to ensure full file fidelity.
Who? 
This software is available to all students for as long as they are a student at Chattanooga State and for as long as the agreement is valid with Microsoft.
When? 
This change was effective beginning February 3, 2015.
How? 
Just follow these instructions:
Attention: Please allow at least one hour for downloading/installing/activating Office365. If you have trial versions of Microsoft Office installed on your device, please be sure to uninstall these before starting this process.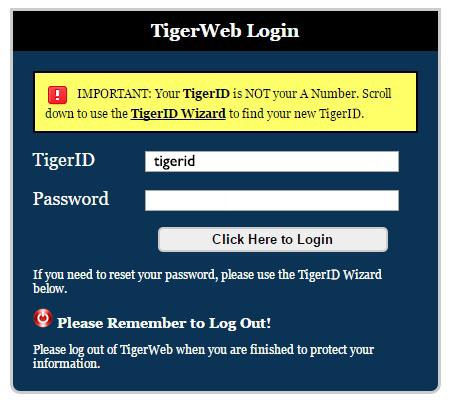 2. Click the blue tiger paw to launch TigerMail.

3. Click "Office 365."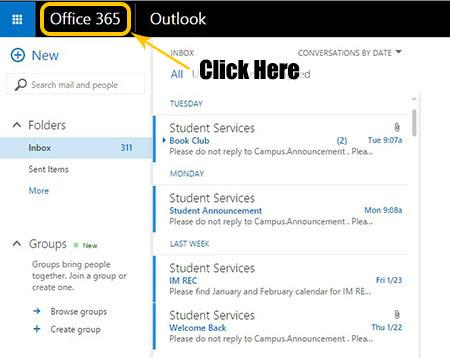 4. Click "Install Now."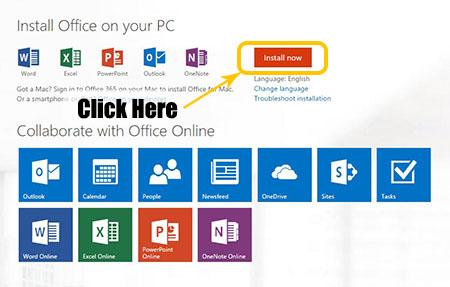 5. Follow the on-screen instructions to install Office.
6. When the software asks you to sign in or activate Office: