Important: Google Chrome Browser Security Update
Posted by superadmin on Feb 08,  2021
We have been advised of a critical update that needs to be made for Google Chrome Browser.
TBR advised us that a highly expolitable Google Chrome vulnerability was issued.
It is important for everyone to check to make sure their Chrome browser has been updated to the latest version to patch this vulnerability.
To do this please follow the steps below. If you have any problems, please call the Technology Service Desk at 697-3375.
1. Open Chrome
2. At the top right of the browser click the 3 dots that appear vertically beside the user icon
3. Highlight the help line
4. Click About Google Chrome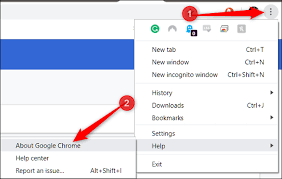 5. In most cases the update will begin automatically. However, some users may need to click the update button.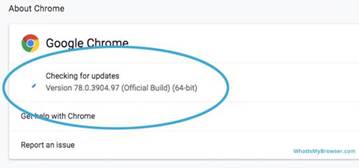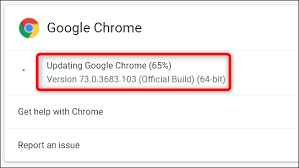 6. Once updated this is the version number you will see. If you see this version number then nothing needs to be done.